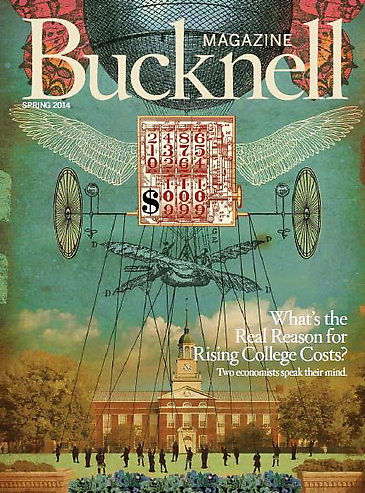 Alumni Entrepreneur: Bridgette Mayer
Matt Hughes
"Bridgette Mayer says working for Bucknell's Center Gallery, now the Samek Art Museum, opened her eyes to the endless possibilities afforded by blank walls and open space.
After several years of working for galleries, museums, and nonprofits, she created a space of her own, the Bridgette Mayer Gallery in Philadelphia. Thirteen years later, she owns the building housing her 3,000 square-foot gallery, employs four assistants and shows works by internationally recognized artists"
Download the PDF for more