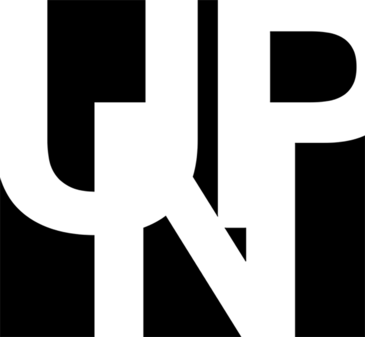 The United Nations of Photography
Podcast: A Photographic Life, Episode 105, plus Photographer Jessica Backhaus
In episode 105, UNP founder and curator Grant Scott is in his shed considering how important the history of photography is to photography today, what is 'contemporary photography'? He also reflects on the recent death of Sue Davies OBE and the foundation of The Photographer's Gallery, London.
Plus, this week photographer Jessica Backhaus takes on the challenge of supplying Grant with an audio file no longer than 5 minutes in length in which she answers the question 'What Does Photography Mean to You?'
Jessica Backhaus was born in Cuxhaven, Germany in 1970 and grew up in an artistic family. At the age of sixteen, she moved to Paris, where she later studied photography and visual communications. Here she met Gisele Freund in 1992, who became her mentor. In 1995 her passion for photography drew her to New York, where she assisted photographers, pursued her own projects and lived until 2009. Her work has been shown in numerous solo and group exhibitions, including the National Portrait Gallery, London and the Martin-Gropius-Bau, Berlin. To date, she has eight publications to her name including; Jesus and the Cherries, 2005, What Still Remains, 2008, One Day in November, 2008, I Wanted to See the World, 2010, Once, still and forever, 2012, Six degrees of freedom, 2015 and A TRILOGY, 2017. Her photographs are in many prominent art collections and she is represented by galleries in Berlin, Cologne, Frankfurt, Boston, Philadelphia, Milan, Lisbon and Amsterdam. http://jessicabackhaus.com.
Grant Scott is the founder/curator of United Nations of Photography, a Senior Lecturer and Subject Co-ordinator: Photography at Oxford Brookes University, Oxford, a working photographer, and the author of Professional Photography: The New Global Landscape Explained (Focal Press 2014) and The Essential Student Guide to Professional Photography (Focal Press 2015). His book New Ways of Seeing: The Democratic Language of Photography was published by Bloomsbury Academic in 2019.
© Grant Scott 2020
Click here to listen to the podcast.