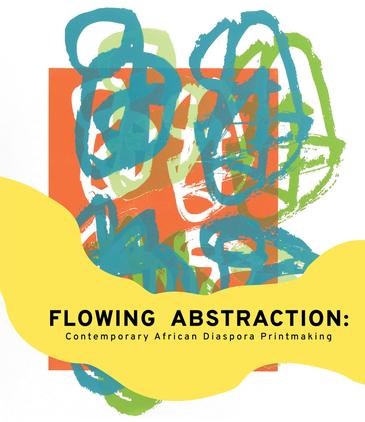 Flowing Abstraction | Opening Reception
FLOWING ABSTRACTION
Contemporary African Diaspora Printmaking
Opening Reception
Printed Image Gallery, Brandywine Workshop and Archives, 730 South Broad Street, Philadelphia, PA 19146
Opens on November 9, 2023
6:00 PM – 8:00 PM
Flowing Abstraction highlights the creative process and the flow of artistic ideas and knowledge in contemporary African Diaspora printmaking. Flow is a state of being associated with creativity and enhanced performance. Flow enters the creative process in moments when action and awareness merge, when artists become completely absorbed in their tasks, and their sense of time slips away.
Flowing Abstraction features recent prints by: El Anatsui, Enise Carr, Adama Delphine Fawundu, Sam Gilliam, Tim McFarlane, Julie Mehretu, Kebedech Tekleab, Tyler Yvette Wilson.
These artists all produced prints with Brandywine Workshop and Archives between 2019 and 2023.
The exhibition opens on November 9th and remains on view until December 18, 2023.
Click here for more information.