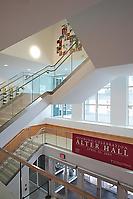 The Alter Hall Art Collection at Temple University's Fox School of Business
October 13, 2010
In 2009-2010, Bridgette Mayer Gallery placed over 200 original artworks by 27 artists throughout Alter Hall at Temple University's Fox School of Business. On the occasion of the University's Art Collection Dedication on October 13, 2010, the Gallery produced a fully illustrated catalogue of the artworks in the Collection. Please contact the gallery for information on purchasing a copy of the catalogue.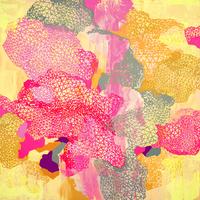 Rebecca Rutstein, Charles Burwell, and Tim McFarlane featured in Philip Slein Gallery group exhibition
January 5, 2015
Gallery Artists Rebecca Rutstein, Tim McFarlane and Charles Burwell will be featured in an upcoming exhibition at the Philip Slein Gallery in St. Louis.